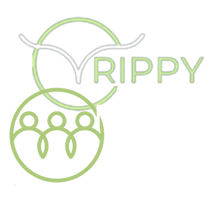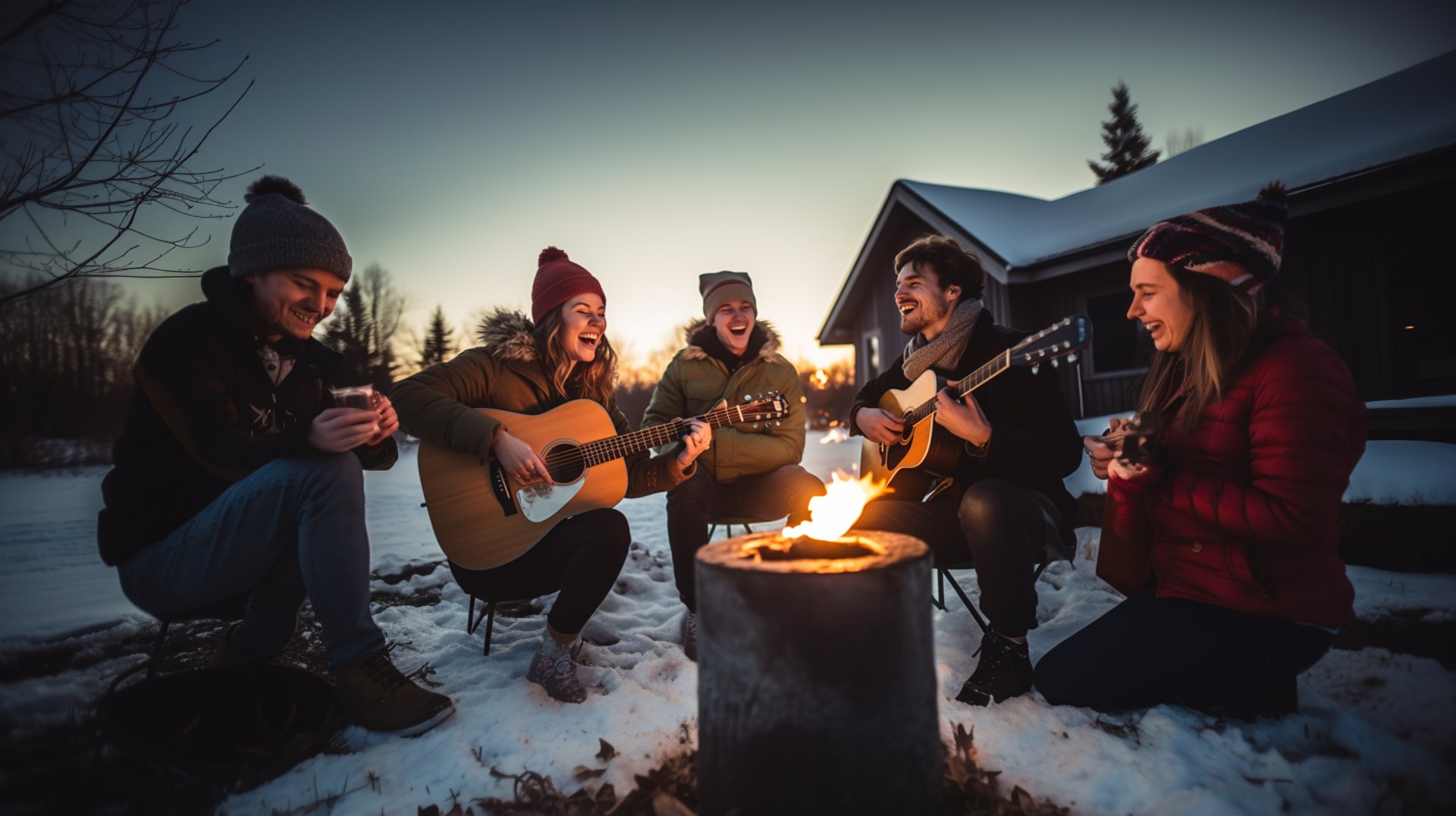 Your Guide To Exhilarating Group Travels.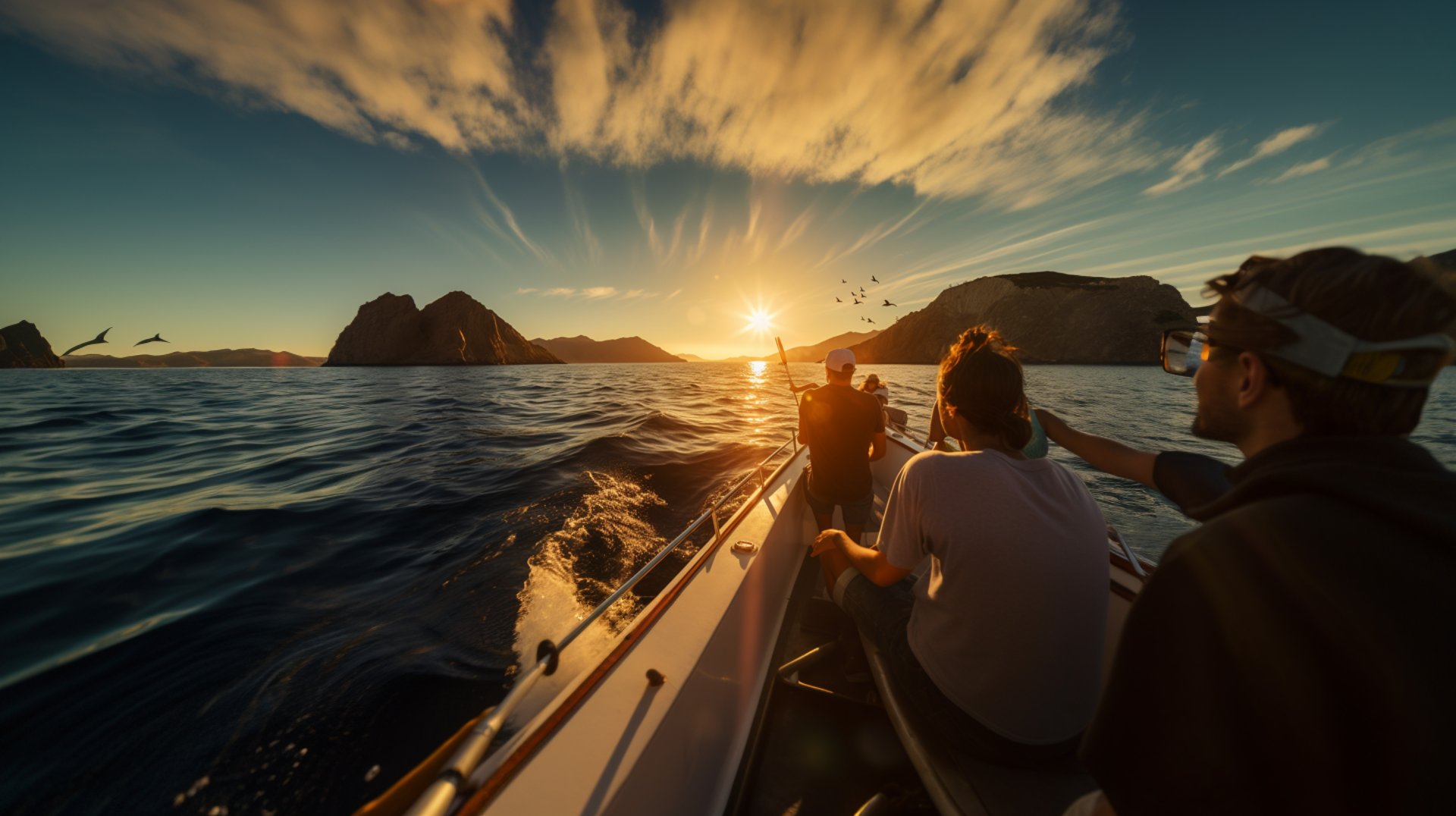 Experience Unparalleled Group Travel Adventures Worldwide.
Explore our curated group travel journals highlighting the best activities and tours in prime destinations, nocturnal adventures, top-tier accommodations. and more.
As long as it involves group travel and designed to create worthwhile experiences, we have the perfect guides to make your dream getaways treasured and unique for everyone joining the ride.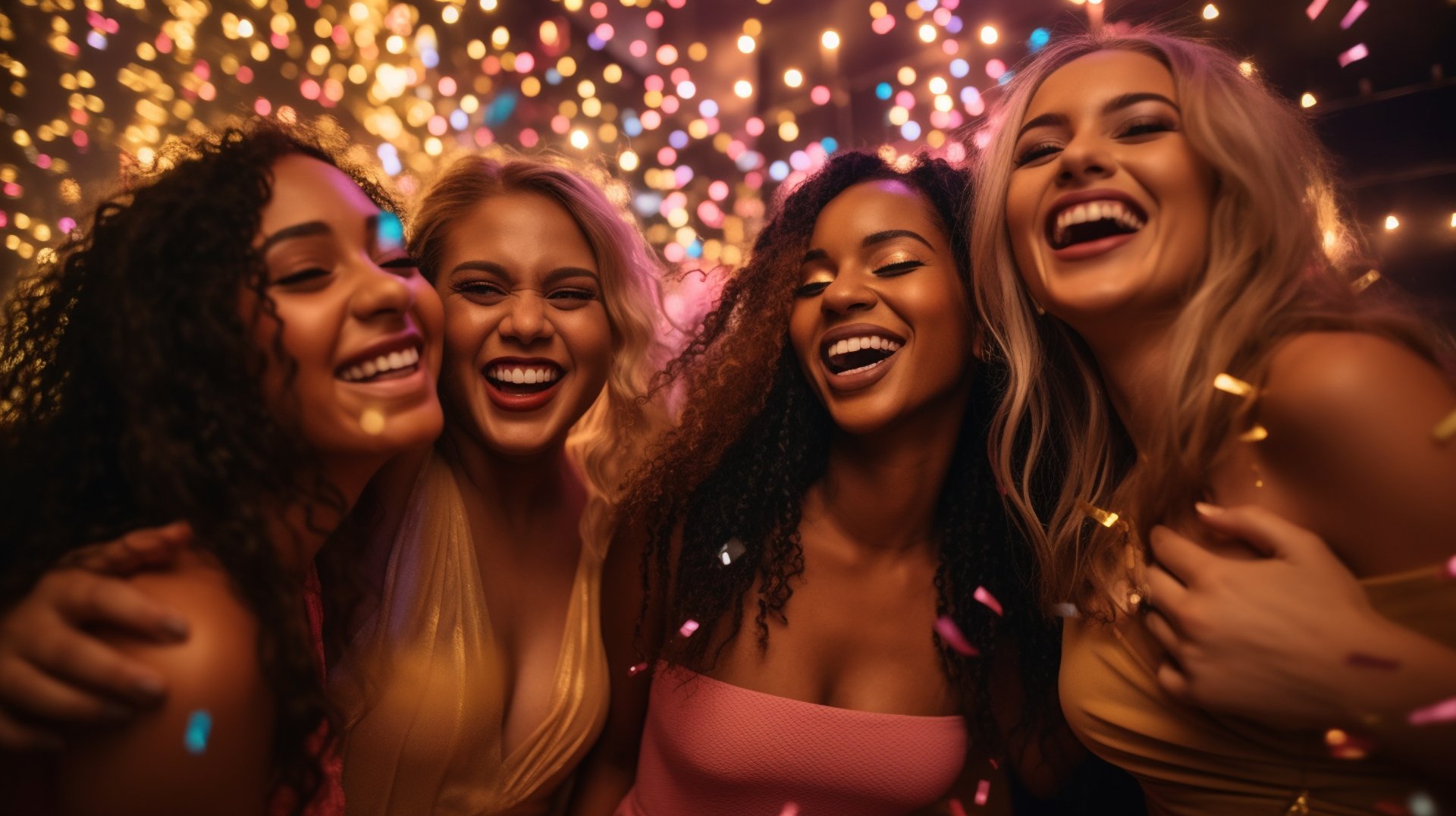 Find the Most Preferred Accommodations Tailored To Your Discerning Tastes.
Sun-kissed beaches, rhythmic reggae beats, and the legendary Seven Mile stretch of pristine sands—Negril is the embodiment of Caribbean dreams. Whether you're diving into turquoise lagoons, toasting the sunset at Rick's Café, or dancing under the moonlight, Negril's vibrant spirit is best enjoyed in the company of friends and family.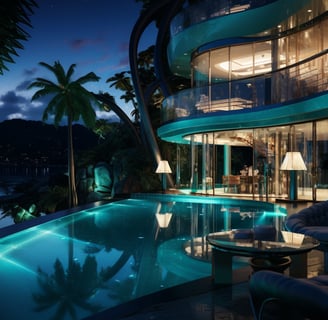 Step into a realm where nature's splendors meet vibrant island nightlife. During the day, immerse your group in the serene beauty of secluded coves, explore the rich tapestry of underwater coral reefs, and embark on eco-adventures that unveil the islands' hidden gems. As dusk falls, Turks & Caicos transforms: lively beach bonfires, rhythmic island beats, and waterfront bars come alive, inviting your crew to dance, laugh, and celebrate.
Crystal-clear waters, a mosaic of colorful colonial architecture, and the contagious rhythms of Junkanoo beats—Nassau is a symphony of island wonders. Dive into vibrant coral reefs, barter at bustling Straw Market, or relish a beachside barbecue. In Nassau, the essence of The Bahamas comes alive, best savored with laughter, stories, and shared moments.