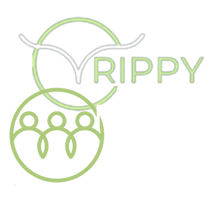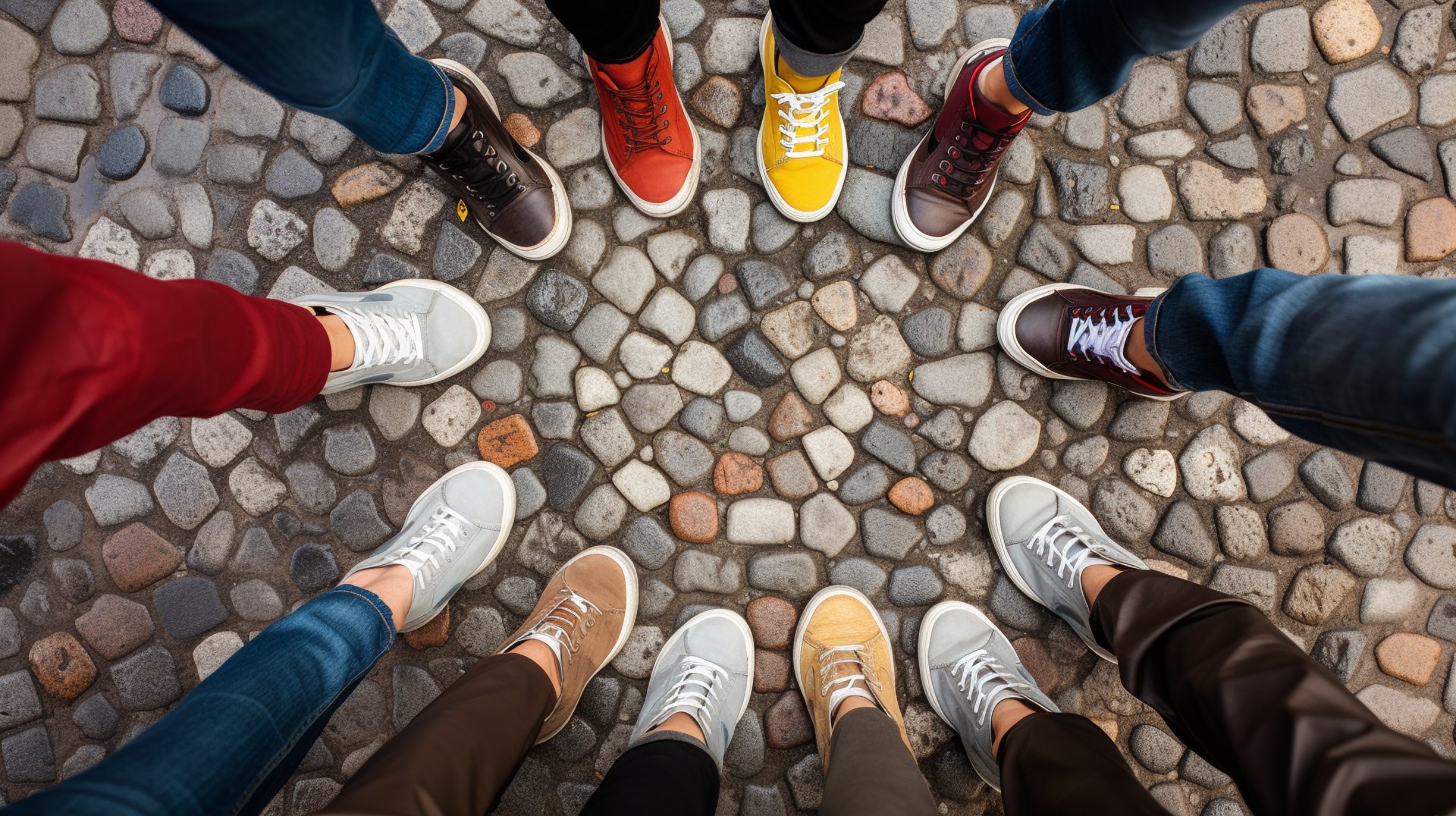 Every journey starts with a single step—or in our case, a misread map and a wrong train ticket.
But that first serendipitous detour, with my close-knit group of friends—unveiled the wonders that travel hides in plain sight.
We first settled in Barcelona during our Eurotrip, where Gaudí's masterpieces danced in daylight while an unplanned twist led us to a secluded courtyard. Amidst locals, Clara's broken Spanish and Sam's clumsy feet twirled together in a salsa dance that felt like the true heartbeat of Spain.
After a few days, we headed across the pond to Kyoto— thanks to Jake's tea obsession, which opened doors to a world of tradition. Graceful tea ceremonies behind delicate bamboo shades, became our silent conversation with Japanese history.
From then on, we promised to meet every year at some place in the world we haven't visited altogether.
In a few days, we'll be landing in the little known continent of Oceania— Queenstown, New Zealand, to be exact, hoping our daredevil spirits and the towering Nevis Swing sets us deep between fear and thrill. With the majestic Alps as our witness, may our screams echo and reverberate the pure joy there is in every group travel.
For sure, there'll be more adventures with the gang in the years to come— no matter what.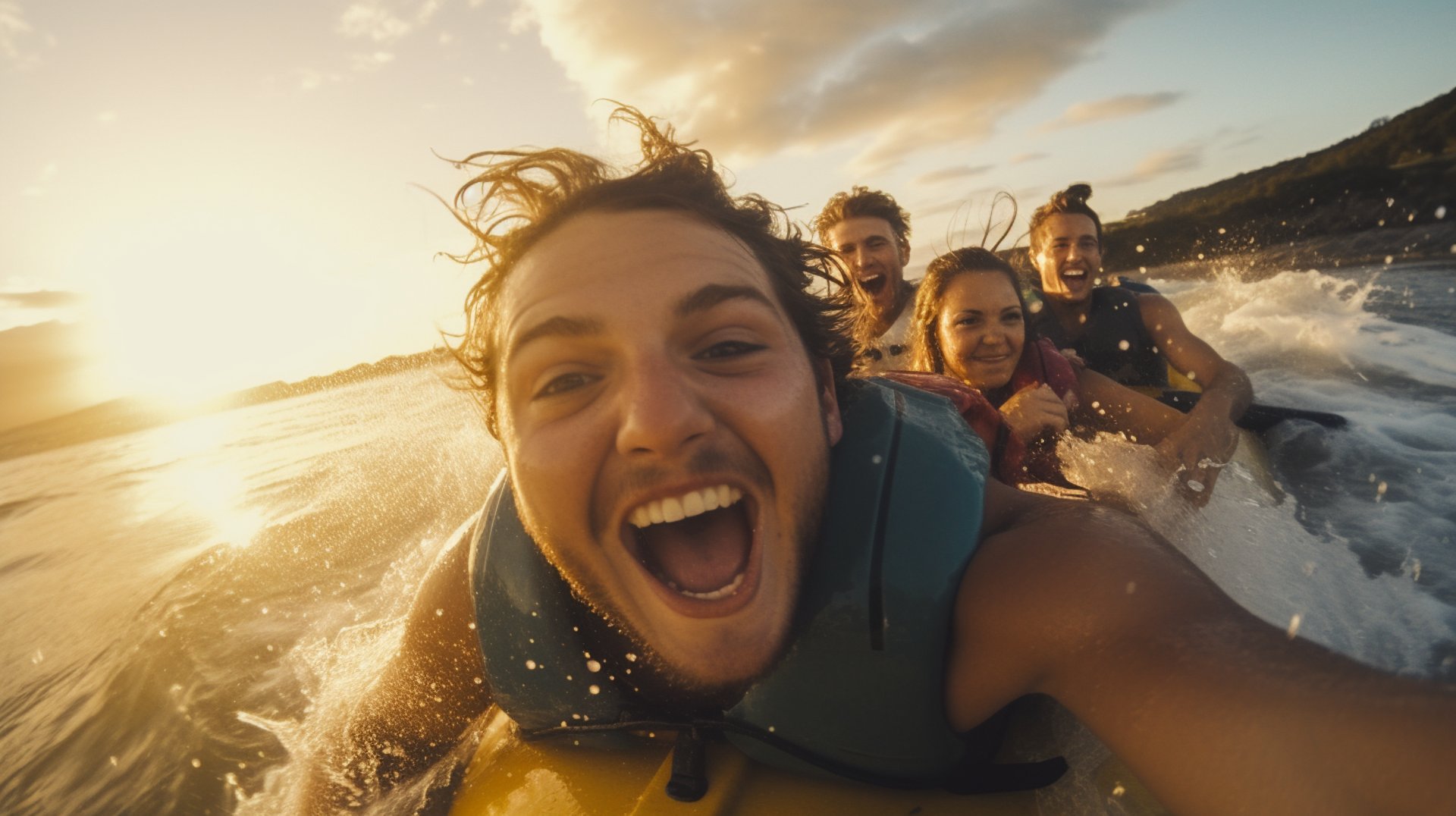 Year After Year— More Tales Shall Make Our Pages.
Of course, a few questions always make their appearances:
How can we make everything interesting for everyone?
How do we ensure everyone gets along during the trip?
Do we even have enough money for all of these trips?
Thanks to our voracious appetites for reading travel guides, we all figured why not share our group's heartbeat to everyone else who would like to journey the world. Go! Take the risks of inevitable missteps, and share every laugh that adds a page to this great' journal we call our lives!
As our tales grew, so did our passion to help more mates seeking to craft their own unforgettable stories— just as vivid and lively as we cherish our own.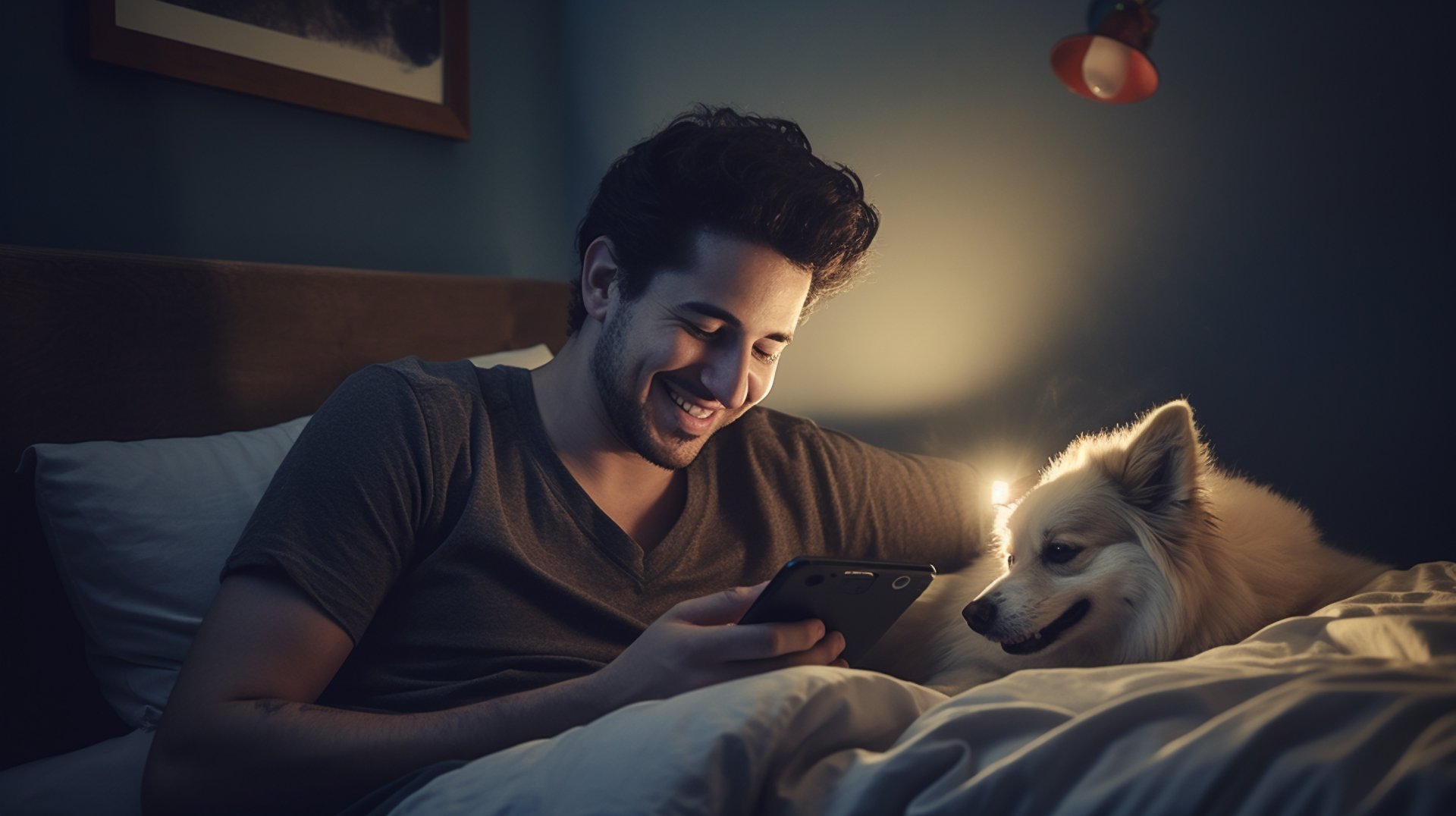 From The Pages to Real Group Escapades, We Are Your First Mate.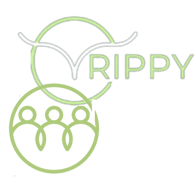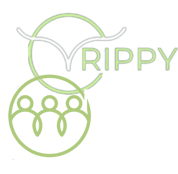 To be the leading platform for groups seeking extraordinary travel experiences, ensuring every journey is a tale worth telling.
To forge bonds through shared global adventures, creating stories that last a lifetime.
We believe in nurturing connections—be it with travel companions or locals.
COMMUNITY OVER EVERYTHING
Every twist, turn, and tale is genuine. We celebrate the unplanned wonders.
Tread lightly, embrace local customs, and leave only footprints and fond memories.
Step into a world where tales of shared adventures come to life. Explore every narrative, offering glimpses into the magic that unfolds when friends, families, or even newfound mates journey together. May you find inspiration, and perhaps the nudge to chart out your mates' next epic voyage.